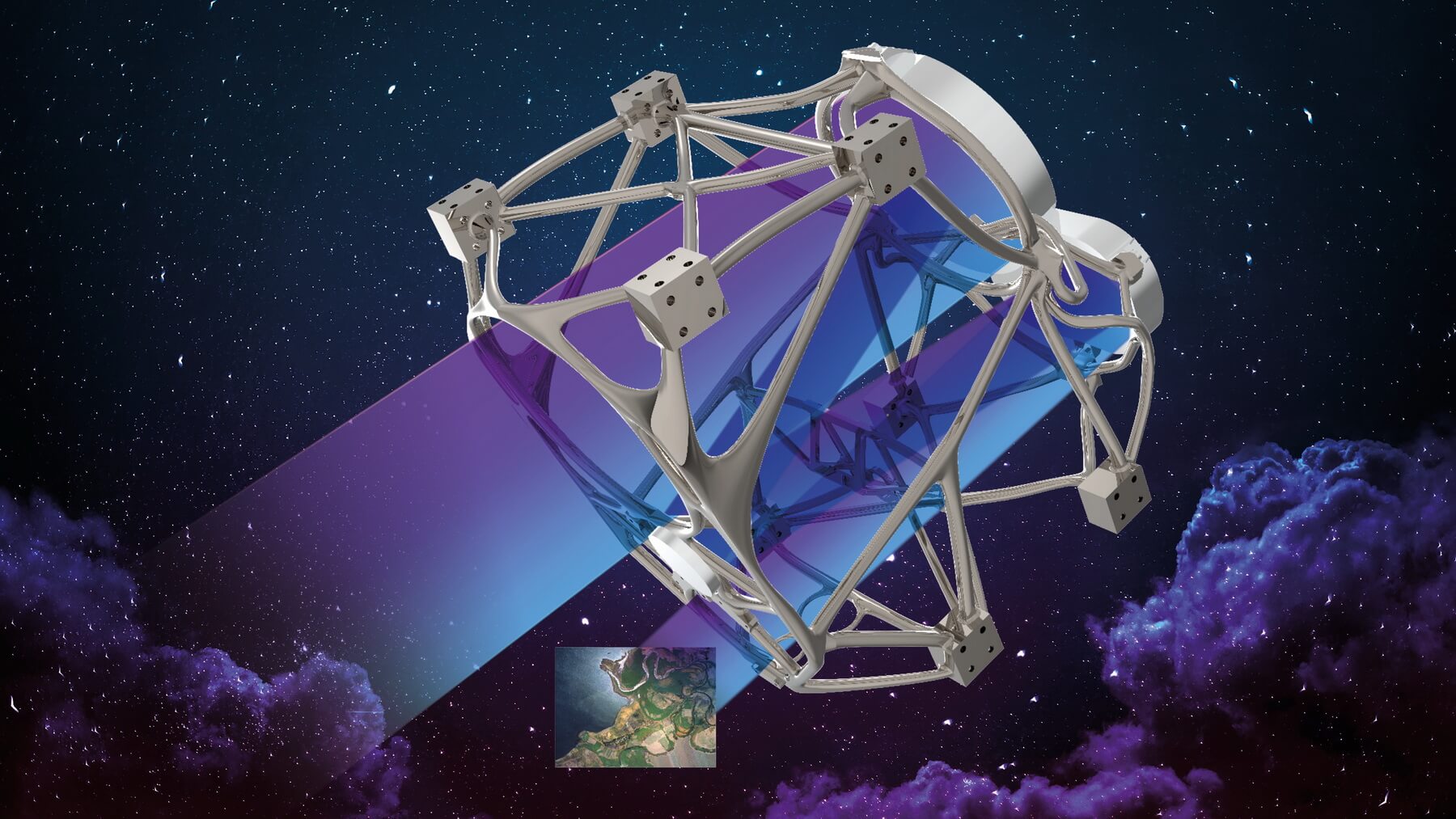 Today is the Kick-Off of our VIDEO Project !
Our Grant Agreement entered into force on December 1st, 2020, and here we are, at our desks… we were supposed to meet in person in Cannes but a strike forced us to adapt. First demonstration of our "agility"
.
So we took opportunity to introduce ourselves in detail, as some of us haven't worked together yet.
End we have reviewed our technical objectives, and the expected outcomes of our Video Imaging Demonstrator for Earth Observation project.
We're ready !